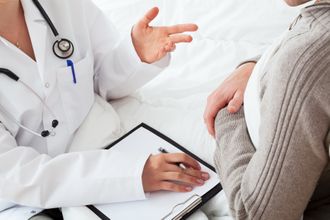 Pharmacy Services
Free delivery (conditions apply, contact pharmacy for details)
Durable medical equipment
Free private consultations
Accept all major insurance
Free to $3 program - contact us for more details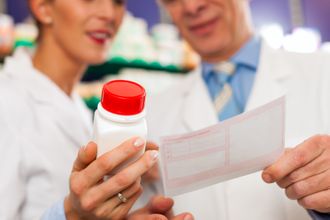 Medication Services
Medication adherence
Medication synchronization
Medication therapy management services
Flu shots and immunizations coming soon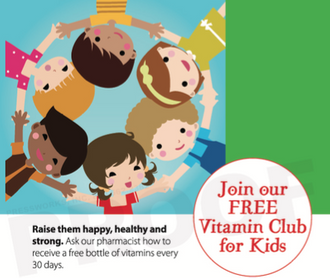 Free Vitamin Club for Kids
Apopka Care is proud to offer a free Vitamin Club for kids ages 2 and up. This program provides a convenient way to keep children healthy and instill healthy habits. To enroll your child in the program, simply contact the pharmacy to receive an enrollment form.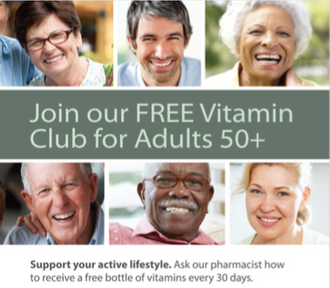 Free Vitamin Club for Adults
Apopka care strives to support the needs of adults 50 and over with a daily multivitamin through our free Vitamin Club for Adults. Contact us to fill out an enrollment application and start receiving your daily vitamins.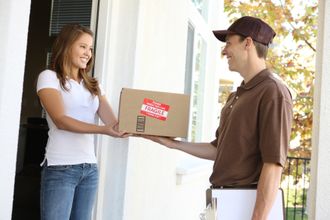 Free Delivery
We know that you are busy. Apopka Care Pharmacy is proud to offer free devilry. Conditions apply. Contact us to see if you are eligible for our free delivery service.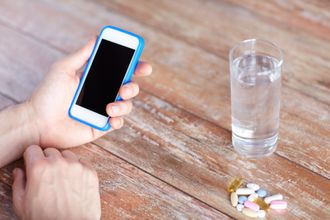 Free Mobile App
Our free mobile app provides 24/7 refills, medication reminders, refill reminders, coupons, medication information and pharmacy information. To download our free mobile app, search for "Apopka Care Pharmacy" in the App Store or Google Play.
Easy Precription Transfers
Durable Medical Equipment
We carry durable medical equipment such as shoe inserts, wrist braces, carpal tunnel braces, slings, etc. Visit us today for your medical equipment needs.
We accept all major insurance providers
We've got you covered. Apopka Care Pharmacy accepts all major insurance providers. Below are just a few examples of insurance providers that we accept. If you have any questions, please contact us.